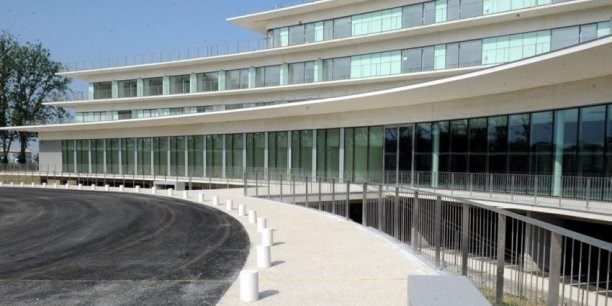 A small nursery on the Oncopole grounds in Toulouse.
This nursery can accommodate 10 children, aged from 11 weeks to 4 years old on a regular or occasional basis.
This small group offers privileged conditions combining the professionalism and reliability of a nursery context while allowing a very individualized guidance of the children.
The nursery is open to all families, in compliance with its childcare program, the nursery provides a bilingual French-English environment for all children regardless of their mother tongue.
In terms of pricing, families pay a fee to the nursery according to their childcare needs and receive the "Complement Libre Choix Mode de Garde" aid paid by the Caisse d'Allocations Familiales (CAF)*.
If you are interested in this type of childcare, please contact us.
All families wishing to enroll their child regardless of their town of residence or their employer can apply for a childcare solution in our nursery.
*For families affiliated to the CAF.